Ambleside is to host the country's first Festival of the Fells, offering a feast of walking, swimming, scrambling and talks in the town.
The event, in September, will celebrate the landscape, culture, history and outdoor activity in the heart of the Lake District.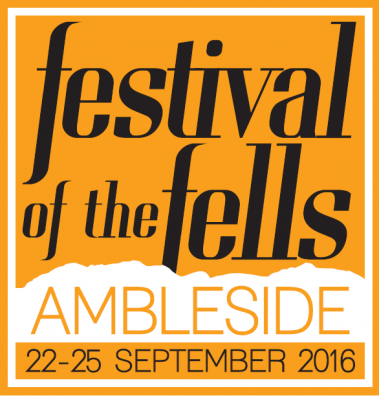 Organised by Ambleside Together, the festival will be staged over four days from Thursday September 22 until Sunday September 25. It will include guided walks, swims in lakes and tarns, food, music and other entertainment.
Ambleside, in the heart of the Lake District is surrounded by fells offering high and low level walks, in one of the most popular hiking and outdoor adventure centres.
The organisers already have leading outdoor brands who want to be involved, and they hope that the festival will become an annual event.
A programme of events is being planned and these will include guided walks over Loughrigg and Wansfell, Red Screes, and the Fairfield Horseshoe, combined swim and walk tours using lakes and tarns, and talks on the history, fell-walking and climbing exploits of the area. The organisers also hope that local restaurants and cafes will create special festival dishes for their menus.
Festival of the Fells organisers want to meet guided-walks leaders, outdoor instructors and others who might want to contribute to the festival programme. They also want to talk to café and restaurant owners, outdoor equipment providers, and musicians and entertainers, for a meeting that will be held before Easter.
Ambleside Together has a vibrant social media presence with Facebook and Twitter pages which have already attracted messages of greeting from celebrities such as broadcaster Clare Balding and explorer Paul Rose.
@loveambleside
facebook/love ambleside
More on Festival of the Fells Ambleside